A massive round of applause will be taking place this Thursday to show thanks to the NHS staff working tirelessly to keep us and our families safe during the coronavirus pandemic.
The Clap for our Carers campaign is calling for as many members of the public to join together (keeping a sensible amount of distance) to show their thanks to the NHS staff for all the work they do. From our front doors, balconies, gardens, windows or living rooms, on the 26th March, there will be a huge round of applause taking place at 8pm.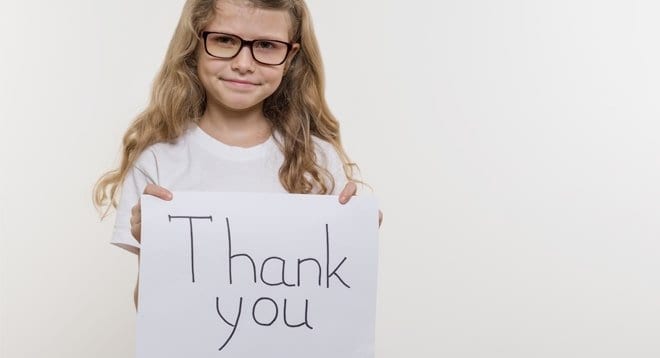 Across the world other countries have taken part in this campaign already in masses including, India, Spain, Italy, France and the Netherlands. The message has been shared millions of time around social media and for those who may be self-isolating or distancing at the moment, showing appreciation for our key workers is extremely important to them.
The organiser of the campaign in the UK has set up their own website dedicated to the day, and said that as the Netherlands have done this for their key workers, 'being a Dutch Londoner, I want to pass this on in the country I feel so at home, and the NHS had been nothing but amazing to my family and myself!'
At Compass we want to not only thank the wonderful NHS workers on the frontline, but our incredible social workers and fantastic residential staff that are working day in and out to safeguard our children. Our foster carers also deserve the recognition they so greatly deserve, providing a safe home for children in this unprecedented time is a noble act and we thank you deeply. We'll be clapping for you all.
The campaign runners have asked 'please don't forget to stream/record your applause and post them using the #clapforcarers /#clapforourcarers tags, so that when they need a boost all they need to do is just look for it online.'
If you are concerned about Coronavirus, please see our information page about COVID-19. Here there is information for foster carers and staff along with a children's guide to the virus with the latest government advice.