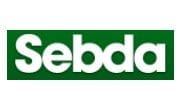 SEBDA
SEBDA is committed to improving social inclusion and the capacity of mainstream schools to provide for children and young people.  However we know from research and experience that for a small minority of pupils, social inclusion can be best pursued through education, support, care and therapy in specialist settings.
---
New Ways Safeguarding
New Ways Safeguarding trains professionals who work with children or with perpetrators of child sexual abuse to use behavioural analysis techniques which improve their working practices and skills. Having delivered our well-established and highly acclaimed courses for the UK's Child Exploitation and Online Protection (CEOP) Centre for several years, New Ways Safeguarding is now running training across the UK, Ireland and America.
---
Dr Tina Rae
Tina Rae has over 30 years experience working with children, adults and families in both clinical and educational contexts within local authorities and specialist educational services. Tina specialises in social, emotional and behavioural disorders and difficulties. She has undertaken research in the areas of engagement and disaffection with learning in young people, debriefing following critical incidents, attachment disorders, emotional wellbeing and the psychological assessment of young offenders.
---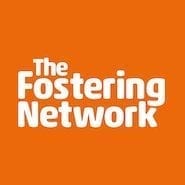 The Fostering Network
The Fostering Network is the UK's leading fostering charity and membership organisation, bringing together everyone who is involved in the lives of fostered children to make foster care the very best it can be.