When you bring a foster child into your home, they'll quickly become part of your family – and you'll want them to share in all your family activities, including holidays! We encourage our foster families to include foster children in travel plans, but there are a few things to consider first.
Here's what you need to know about travelling – locally or internationally – with your foster child.

Being part of the family
Foster children are part of your family, and a holiday is a great opportunity for the entire family to make fun memories together. Travel can open children up to new experiences and activities they otherwise might not get the chance to try.
For foster families, travelling to new spots also helps put everyone on the same level – after all, your foster child may sometimes feel like an outsider, but in a strange place the whole family is in the same boat.
Get the right documents together
When travelling with foster children additional paperwork can be involved, so allow time for the planning stage. Many foster children don't have passports, which means that international travel will require a little advance preparation.
For any holiday, you'll also need to get agreement from the local authority social worker and put together a risk assessment. We're here to help you with the paperwork, so don't worry. A risk assessment is simply a document that shows you've thought about all the potential risks that any parent would think about for their children – foster carers just need to put it into writing.
For example, you'll need to set out plans for how you'll manage disagreements, privacy in bedrooms and bathrooms, and outline rules for play (such as in the pool or on a hotel balcony). With older children you might also decide how and if they'll be allowed to go out alone, and set out rules for using mobile phones, etc.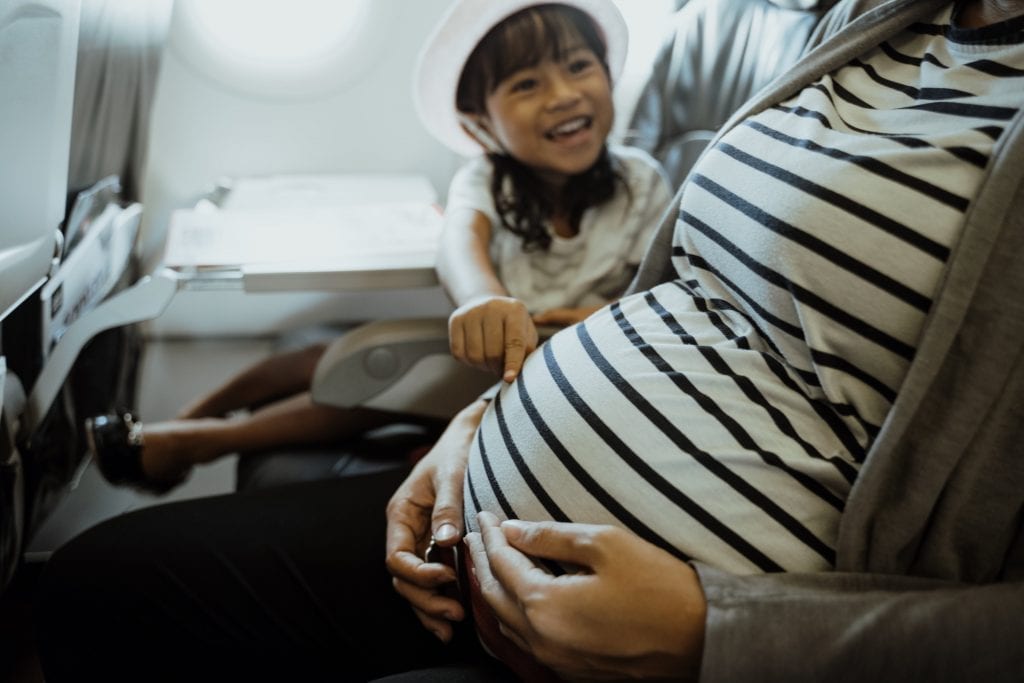 Prepare your foster child to travel
Help your foster child enjoy the trip by preparing them in advance for the realities of international travel. If they've never been on a plane or boat before, run through what to expect. Talk to them about the different cultures and social behaviours they might see, and the local language and foods. A new place can be challenging but preparing in advance and discussing coping strategies can help your child enjoy the experience.
Consider prepping the family by watching movies set in your destination country, or going out to a restaurant or preparing a meal similar to what you might be eating. For example, if you're off to Spain you might enjoy a tapas meal and watch Ferdinand. It will get the family excited about the trip and introduce some foreign ideas in a safe environment.
Alternatives to international travel
If your foster child doesn't have a passport yet, don't worry – there are plenty of great options for holidays that don't require a passport.
Compass foster carer Alison found that out when her family began caring for new foster child. Because he didn't have a passport, they weren't able to take their planned international holiday to Greece and instead wound up on a camping trip to Centre Parcs.
"It was by far absolutely the best family holiday we've ever had," she says. "We laughed, sang, flew kites, blew bubbles, ate huge ice creams, rode mini trains, swam in the sea, visited animal sanctuaries, dinosaur museums and a pile of other things that we haven't done in years and every one of us enjoyed them."
Here are a few UK-based holidays to consider:
• The Channel Islands or The Isle of Wight: These beautiful seaside spots involve either a ferry ride or a flight, which can make them feel like a big trip. Visit in the summer for seaside fun, or in the cooler months for lovely hillside walks and cute local villages.
• Scotland or Wales: Both have lots to offer by way of natural beauty and cultural heritage.
• Norfolk Broads: Fancy a holiday on the water? Consider hiring a barge and exploring the waterways of Norfolk.
• Seaside Caravan Parks: Dotted across the UK's seaside, caravan parks are a great option for families who want an affordable getaway. They have a lot to offer a family, including swimming, fishing, crazy golf, and more. Foster parents will just need to be careful about planning accommodation to make sure your foster child gets their own room.
No matter the destination, travelling together as a family is a sure-fire way to encourage bonding by having fun together trying new things. Even a simple, free trip down to seaside is a great activity to keep your foster children entertained.
If your family has the space and love to give a foster child, please get in touch to learn more. Our friendly staff are on hand to support you every step of the way.